Selection Committee 2022
The selection of the galleries is entrusted to an independent selection committee, which oversees the coherence and quality of the proposed artists.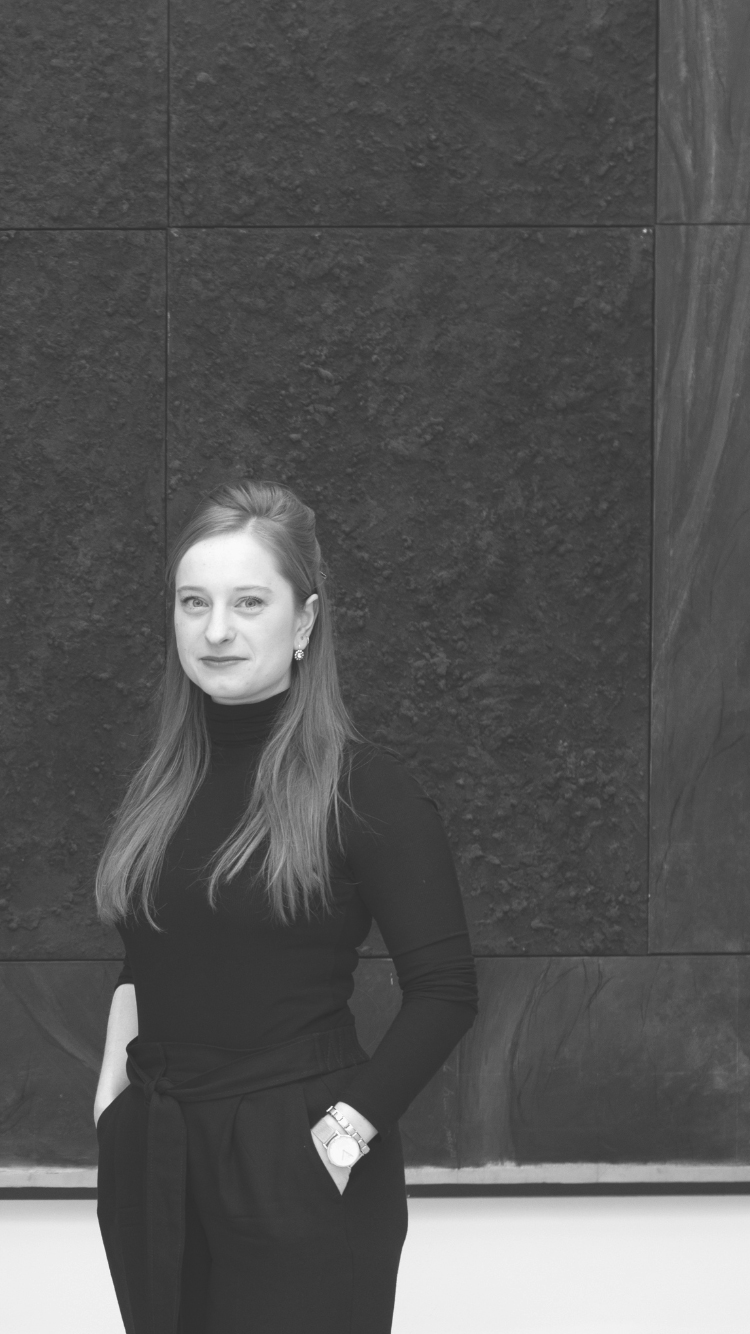 Anne Bambynek
Curator, National Bank of Belgium
Anne Bambynek (° 1992, Brussels) has been directing the contemporary art collection of the National Bank of Belgium since May 2020. She studied art history at KULeuven and Freie Universität Berlin and started working as Yves Randaxhe's assistant curator at the National Bank in 2016. In 2019, she collaborated in the realization of the exhibition Building a Dialogue. Two Corporate Collections of Contemporary Art. This year she curated NBB's second public exhibition: (un)common values, on the occasion of the collection's 50th anniversary.
Frédéric de Goldschmidt
Art collector and founder, Cloud Seven
Frédéric de Goldschmidt is a French contemporary art collector based in Brussels. He has been collecting since 2008 and supports emerging artists in their creative process, engages with curators in exhibition projects and shares his collection with the public. He is one of eleven collectors or couples of collectors from Brussels of contemporary art that have been invited to present a selection of their works at Centrale for Contemporary Art in 2017-2018 (Private Choices). Since 2010, he has organized several contemporary art exhibitions in Brussels, notably Not Really Really (2015), which he co-curated with Agata Jastrząbek, White Covers (2017), co-curated with Carine Fol, and Inaspettatamente (2021), co-curated with Grégory Lang, at Cloud Seven, a new hybrid center dedicated to work, life and art opening this Spring 2022. He is a member of the acquisition committee of Fondation Kanal in Brussels and a member of Board of the Friends of the Palais de Tokyo in Paris, in charge of their annual Prize since 2018.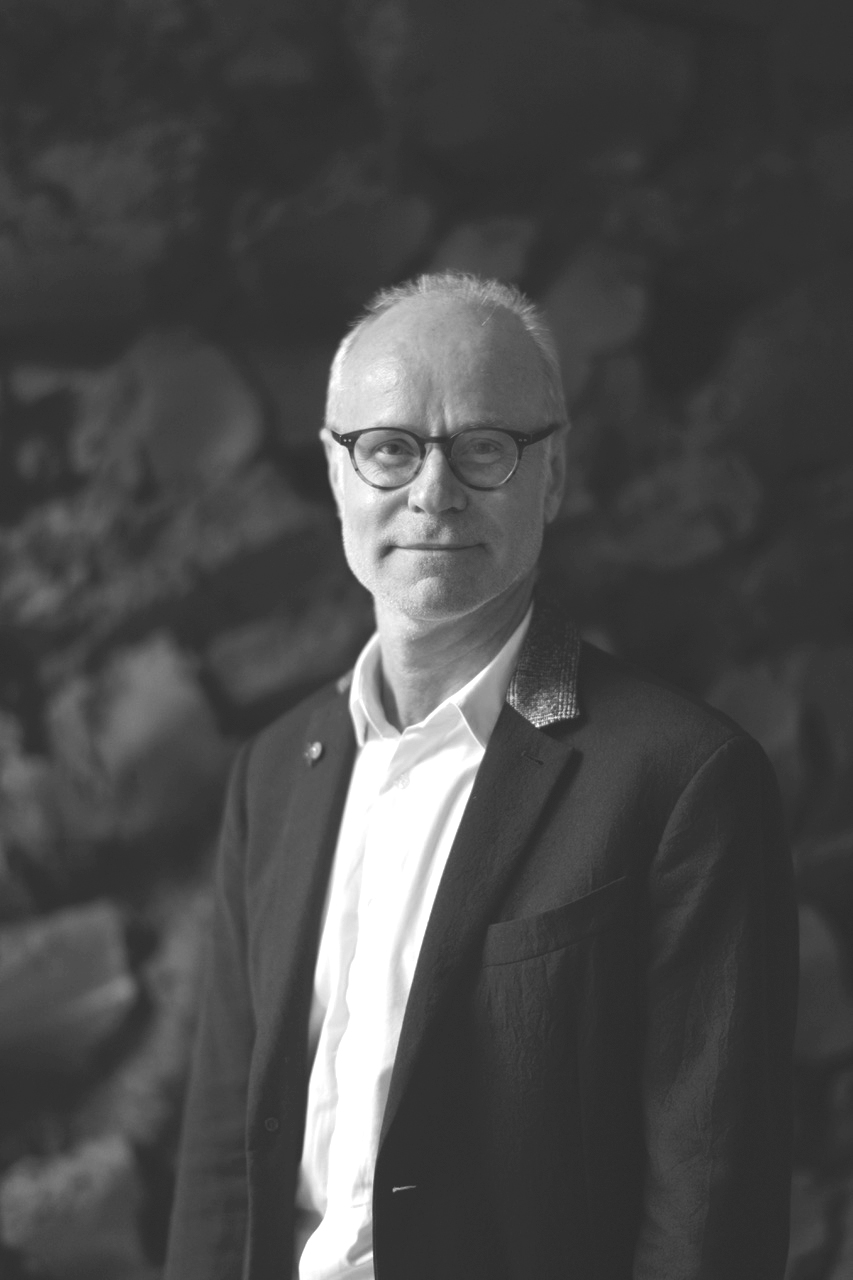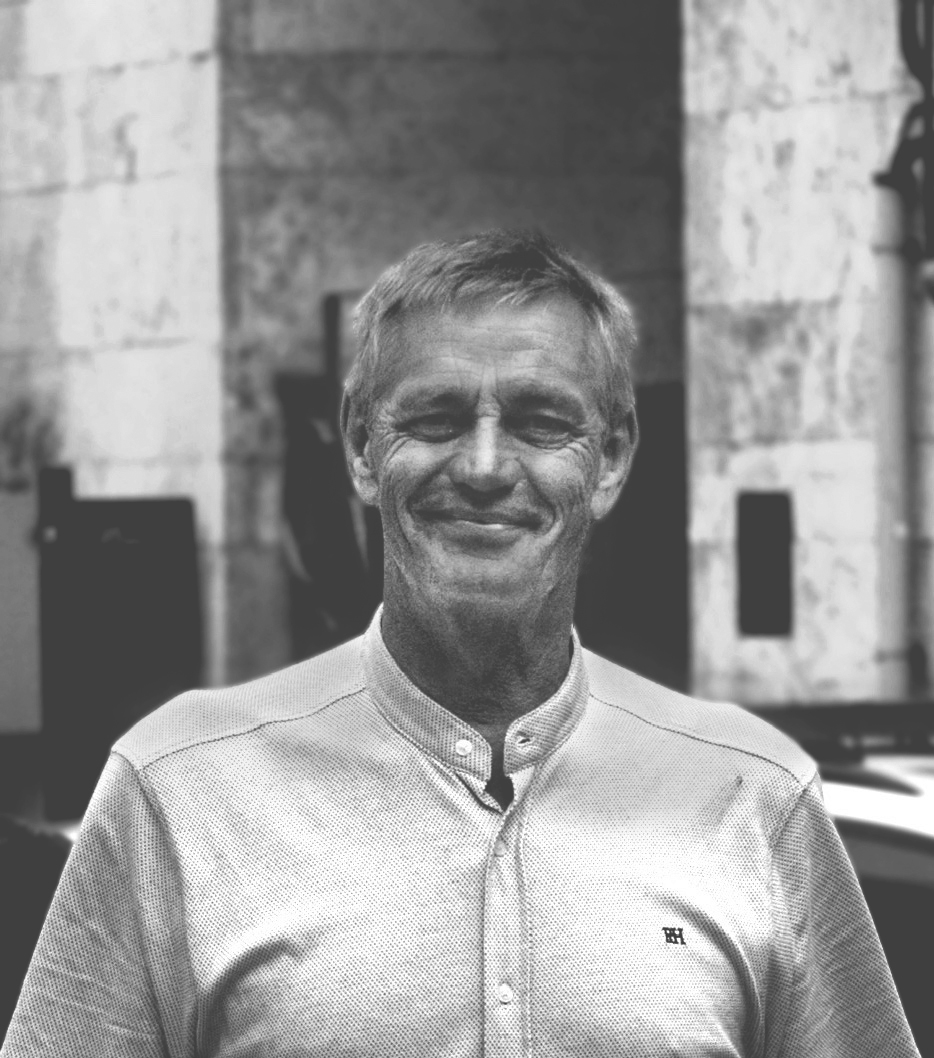 Joost Declercq
Art director, Art on Paper
Joost Declercq has spent his entire career in the cultural sector. In 1986 he founded his gallery 'Joost Declercq' in Ghent, where he introduced a generation of post-conceptual artists (Jan Vercruysse, Jean-Marc Bustamante, Gerhard Merz...), but also young artists (Berlinde De Bruyckere...). From 1992 to 2004, he worked for private and public foundations, such as the Hans Hartung and Anna-Eva Bergman Foundation in Antibes, or the King Baudouin Foundation as part of the project The New Commissioners on the occasion of Brussels, European Cultural Capital in 2000, as well as projects throughout Flanders. From 2004 to 2020, he was the director of the Dhondt-Dhaenens (MDD) in Sint-Martens-Latem. Today, he works as a cultural advisor for various private foundations, in addition to his role as artistic director of Art on Paper.
Benedicte Goessaert
Art liaison
Benedicte Goesaert is an artist liaison for collectors, curatorial projects and artist estates. During her eight years engagement as a director of Zeno X Gallery in Antwerp, Benedicte collaborated closely with international artists, galleries, leading collections and major museums.
Driven by a longstanding interest in Art History, Benedicte specialises in 20th and 21st century art with a dedicated focus on contemporary art post-1989. Having travelled extensively, she has discovered contemporary art landscapes from places as diverse as from Cape Town to Minneapolis and from Mexico City to Tokyo. While closer to home, Benedicte contributed to the international critical acclaim of Belgian painting. Establishing strong ties to the contemporary Belgian art scene, she has worked with artists such as Michaël Borremans, Dirk Braeckman, Raoul De Keyser, Mark Manders, Luc Tuymans and Anne-Mie Van Kerckhoven.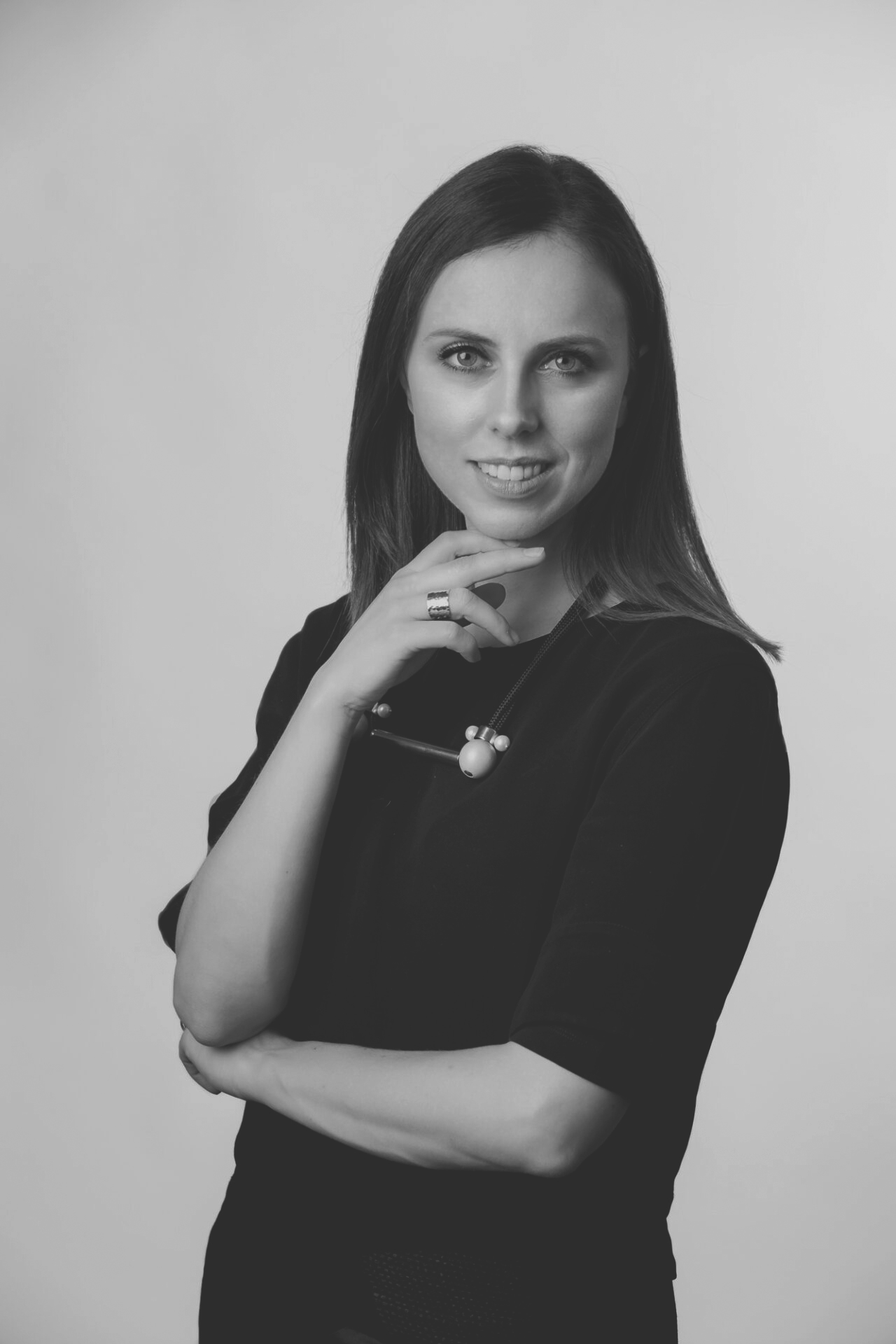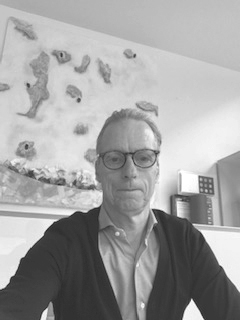 Paul Vanhonsebrouck
Art collector
Born in Izegem on 28.09.1965, Paul comes from a family of traders. After studying economics, Paul founded his first supermarket at the age of 21. Today, he manages about 15 branches all over Belgium. With his wife and three daughters, he shares a passion for sports, art and culture. Paul's uncle, Luc Vanhonsebrouck, who was also a passionate collector of modern art, passed on his love of art to him. Together with his wife Sabine, Paul started to study art history and joined various contemporary art associations. In the early nineties, Paul participated in the creation of Liebaert Projects, a private foundation for contemporary art in Kortrijk. Paul has been the chairman for several years and under his leadership Daig Grantina, Özgur Kär, Sebastian Jeffor, Eva L'Hoest and Athena Papadopoulos have already been presented to the public. Paul is also a member of the 7th edition of the Groeninghe Art Collection, a collective that, under the direction of a curator, currently Elena Soboleva, collectively acquires artworks.  In addition, Paul is a member of the advisory board of the DD Club, where he has been passionately instructed by Joost Declercq for years.