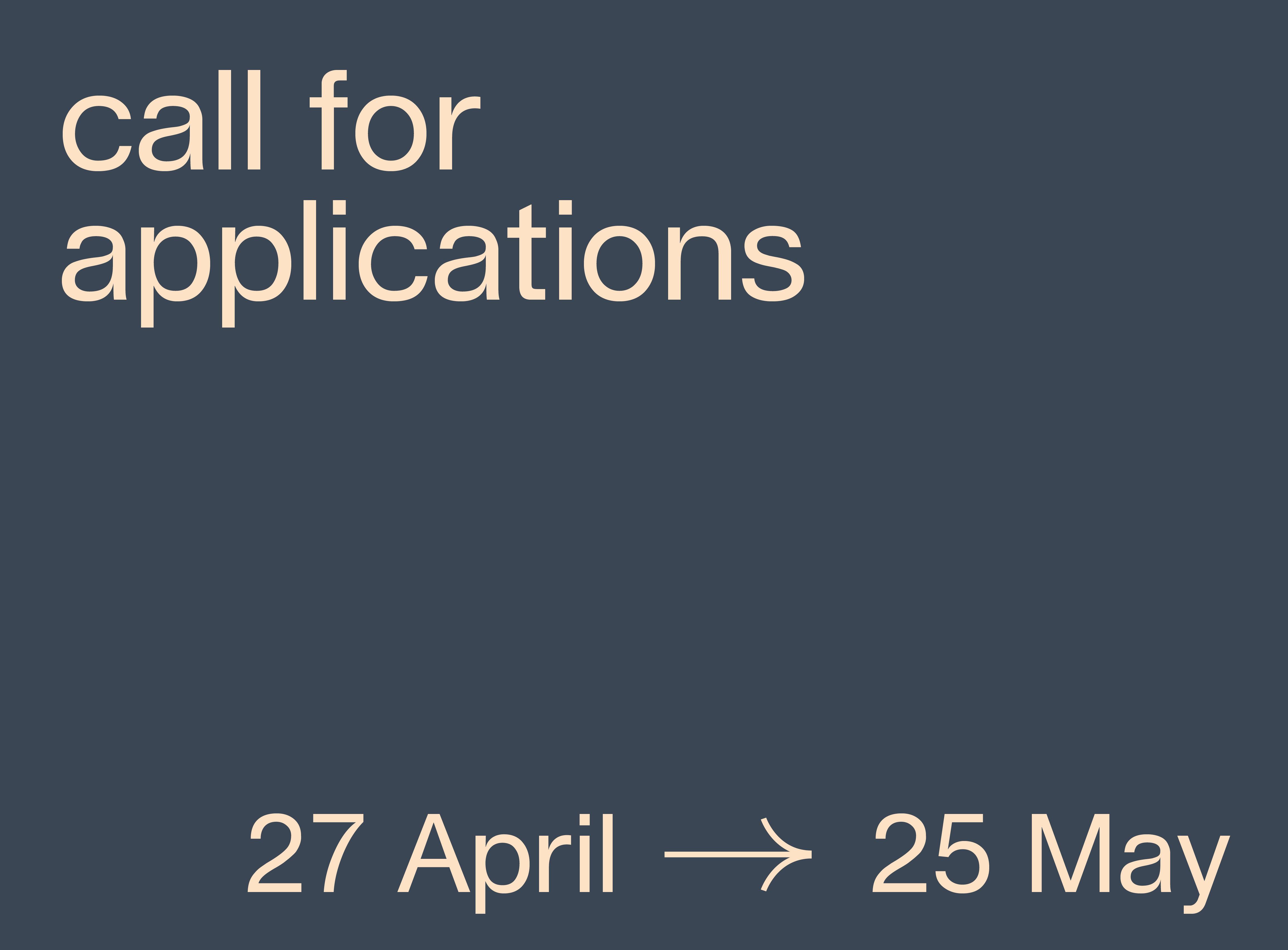 CALL FOR APPLICATIONS 2022
published on 27.04.22
After six successful editions, the installation of the fair in the iconic Vanderborght Building in the centre of Brussels represents an important step for the fair. This unique building, located close to the Grand Place and the Royal Saint-Hubert Galleries, is an architectural experience in itself and corresponds to the contemporary image of an art fair.
Under the impulse of the entire team and with the strong support of Joost Declercq, Art on Paper's artistic director, the fair continues to grow and strengthen its position as a reference fair in Europe, offering a unique panorama of the quality and diversity of drawing.
Online registrations are now open:
We invite you to submit your application through this FORM before Wednesday 25 May 2022.
Ouverture des inscriptions en ligne :
Nous vous invitons à soumettre votre demande d'inscription via ce FORMULAIRE avant le mercredi 25 mai 2022.
Contact agnes@artonpaper.be or christophe@artonpaper.be if you would like to receive the presentation brochure for the 2022 edition of the fair.